We are driven by our purpose; to support informed decision making on chemical safety.
We are committed to enabling scientists to make better predictions on the safety of drugs, chemicals and cosmetics by using existing data better and developing computer-aided reasoning and information systems for the advancement of science.
We are a not-for-profit organisation
Our not-for-profit, member driven status is designed to facilitate collaborative working and confidential data sharing between organisations across the life sciences industry.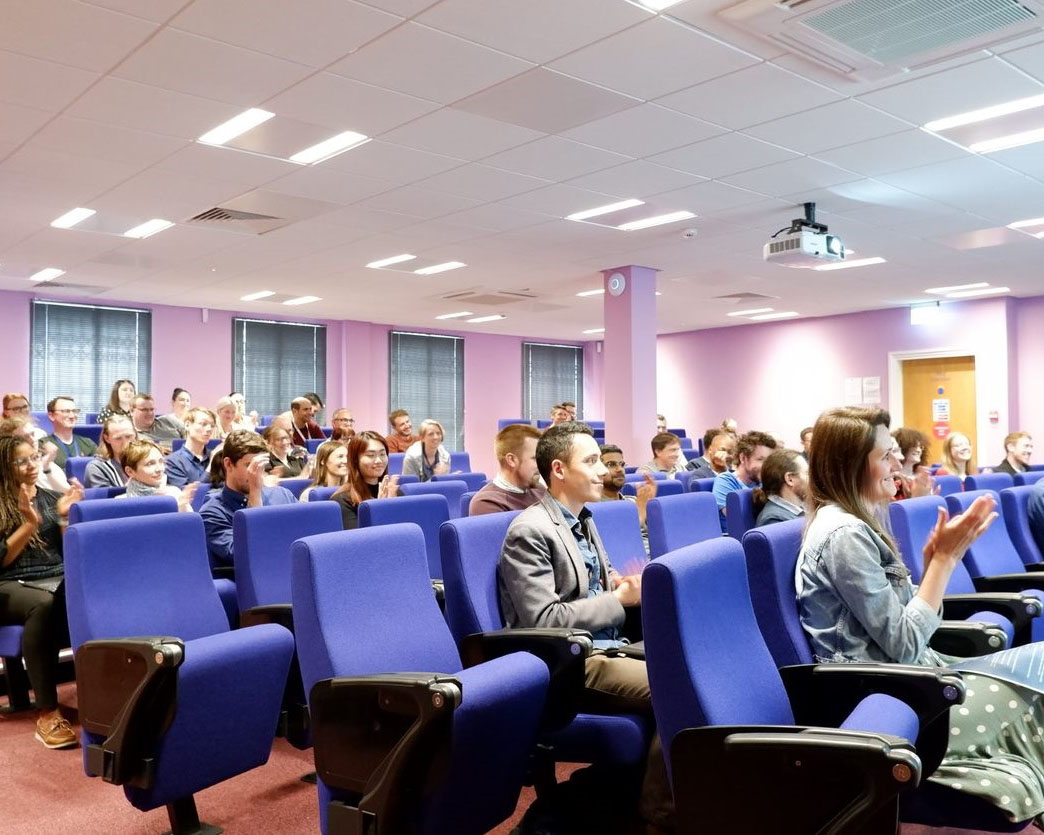 We are an educational charity
We provide public benefit through:
Reducing the need for animal testing
Improving the lengthy and costly process of developing new drugs
Safeguarding human health from the adverse effects of chemicals
We support the development and application of in silico models
Our solutions and data sharing initiatives are run in collaboration with industry, academia and regulatory bodies to continually improve and enhance our software.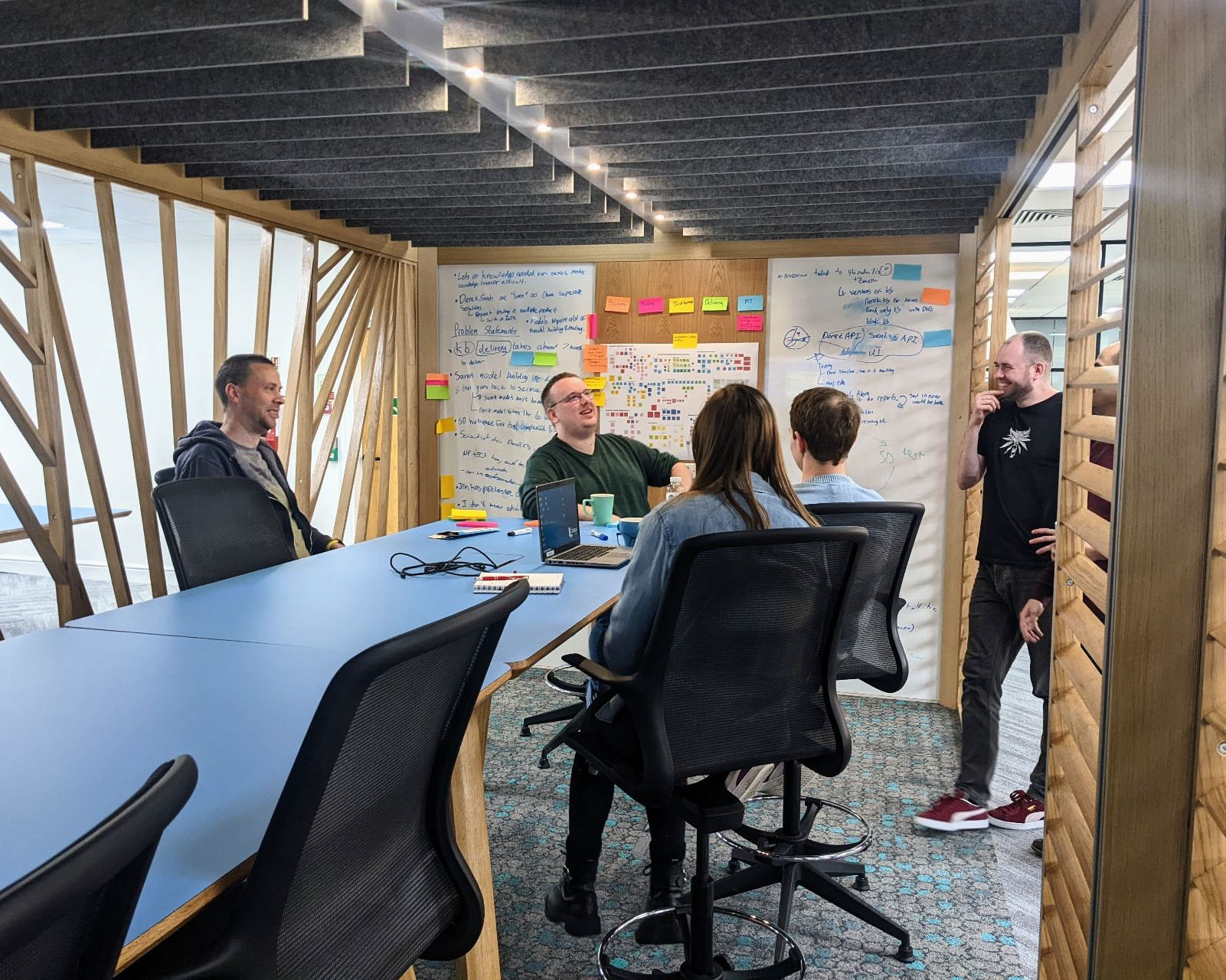 We collaborate with our members to create
forward-thinking software solutions, solving real-world chemical safety assessment problems.
shared
knowledge

, shared

progress