We create software solutions to inform decision making on chemical safety.
We are a not-for-profit organisation
At Lhasa, we are driven by our purpose; To enable informed decision making on chemical safety. In line with this purpose, we create cutting-edge software solutions, which solve real-world chemical safety assessment problems.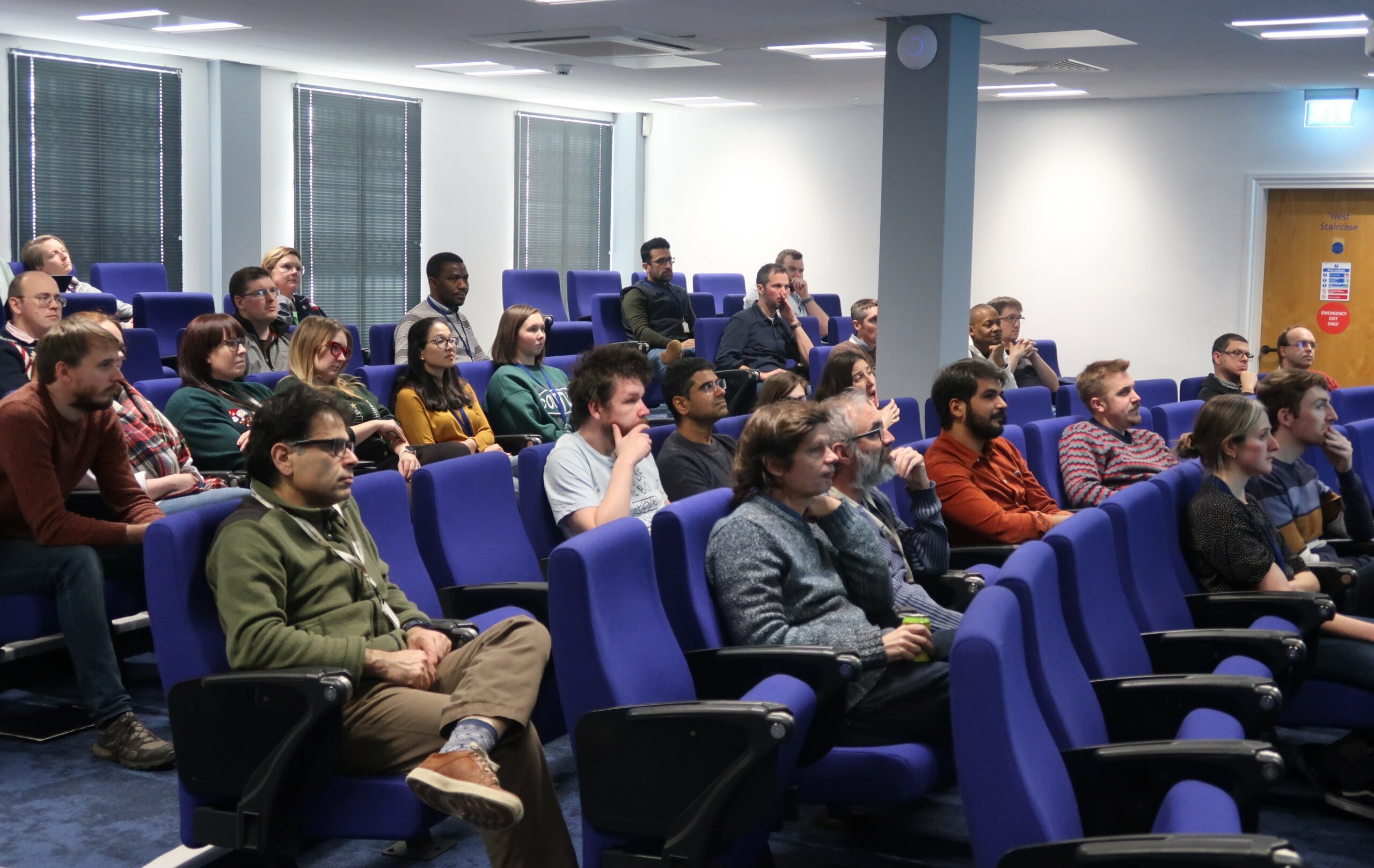 We support the development and application of in silico models
Our technology is designed by scientists, for scientists, in collaboration with industry stakeholders and regulators.
We are committed to enabling scientists to make better predictions on the safety of drugs, chemicals and cosmetics by using existing data better, and developing computer-aided reasoning and information systems for the advancement of science. 
We are an educational charity
We provide public benefit through: 
Reducing the need for animal testing 
Streamlining the drug development process
Safeguarding human health.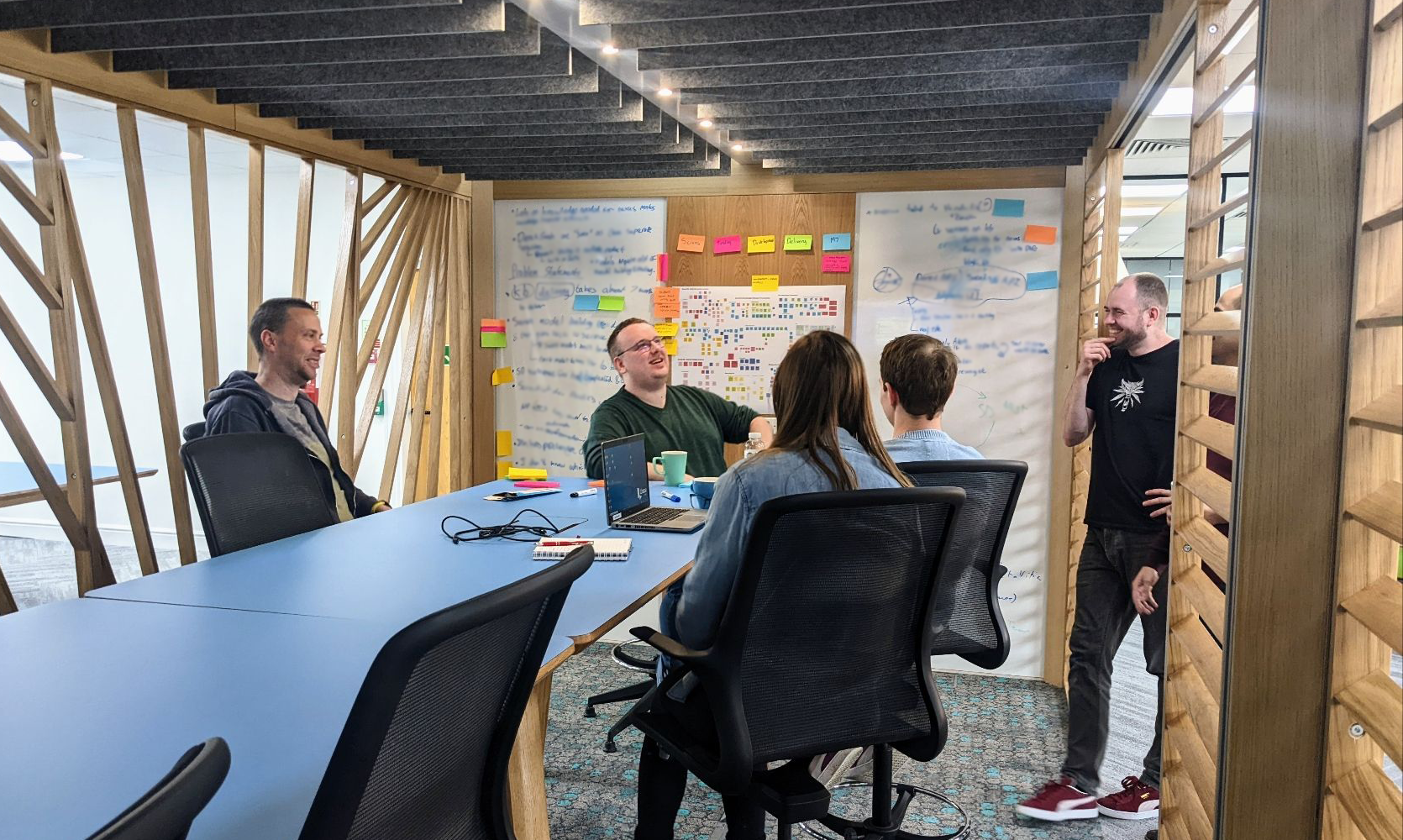 We believe in innovation through collaboration.
shared
knowledge

, shared

progress