Sponsors of our software also become our members and have the opportunity to contribute to the future of Lhasa
Explore our members by industry
"At Aché Laboratórios Farmacêuticos, we use the Nexus and Zeneth software on a daily basis, to evaluate thousands of compounds and to better understand our molecules – mainly the mutagenicity potential, the toxicological profile, and the degradation prediction.
Lhasa's tools allow us to prepare a robust report with scientific rational. Here in Brazil, we have a strong and important relationship with the team at Lhasa, combining knowledge of in silico tools, which are being used to address regulatory requirements.
We appreciate the support of both Lhasa's scientific and marketing teams who are always available to solve our questions and queries, mostly contributing to reduced time and efforts invested in our projects." 
Ana Lúcia Shimada, Toxicologist at Aché Laboratórios Farmacêuticos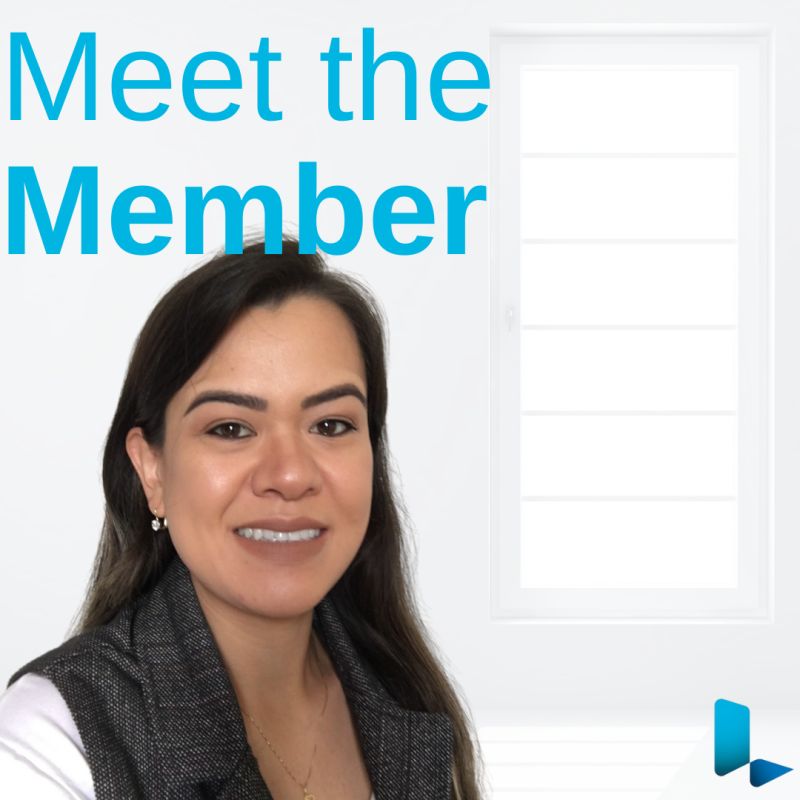 "Upon entering the pharmaceutical industry right after completing my PhD, one of my first actions was to request the purchase of Zeneth, and Derek Nexus, as I had already studied them and had been impressed with the predictive power of these software.
Later we also acquired Sarah Nexus, to complement the mutagenicity assessment according to ICH M7. After the purchase, we consequently became Lhasa members and a world of opportunity opened up, both for the acquisition of new tools and for opportunities to actively participate in the consortia promoted by Lhasa, where there is a very important exchange of knowledge between professionals in the field.
Lhasa was also a very important partner in my decision to leave the industry and become an entrepreneur, as they stayed by my side, giving me all the support I needed to maintain these 3 software in my own company, Spektra Consultoria."
Mariah Ultramari, CEO of Spektra Consultoria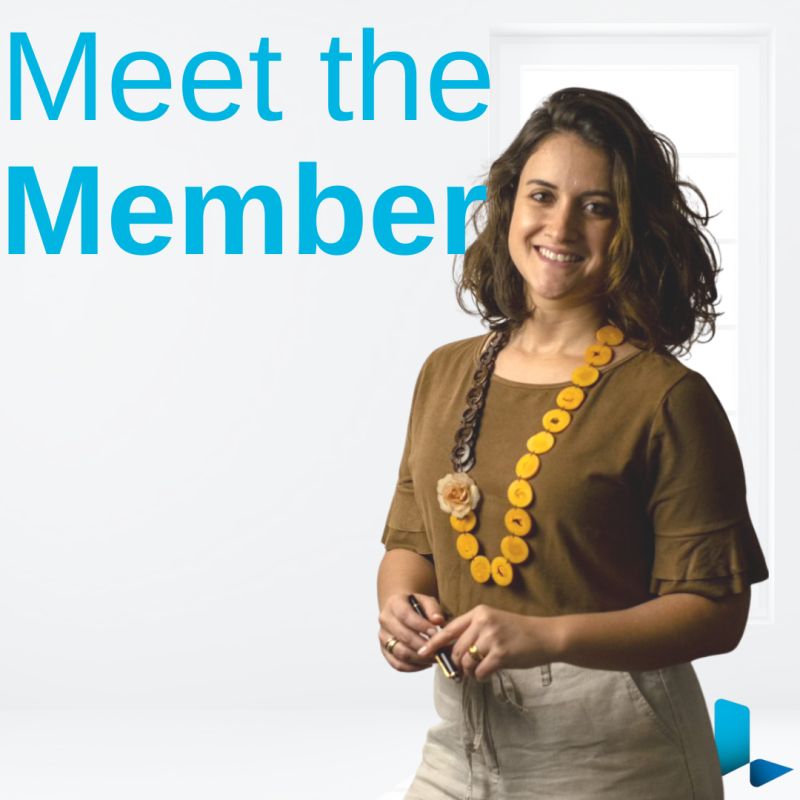 "Laurus Labs Limited has been associated with Lhasa Limited for about 8 years. Based on our experience we believe that Lhasa's in silico tools, Derek Nexus and Sarah Nexus, combined with Mirabilis offer a complete package for the hazard assessment of Potential Mutagenic Impurities (PMIs) and propose pragmatic control strategies for them. The implementation of these tools has significantly reduced our efforts and resources towards ICH M7 compliance and meeting regulatory expectations.
We have built a strong and heathy relationship with Lhasa's Scientific and Marketing Teams over the years, especially to conclude expert reviews on PMIs following in silico analysis. Lhasa Limited has been instrumental in conducting seminars and workshops on ICH M7 and PMIs in India, providing opportunities to learn and interact with Lhasa and Industry experts."
Muzaffar Khan, Sr. General Manager, Regulatory Affairs at Laurus Labs