The Science team focuses on developing the science behind our solutions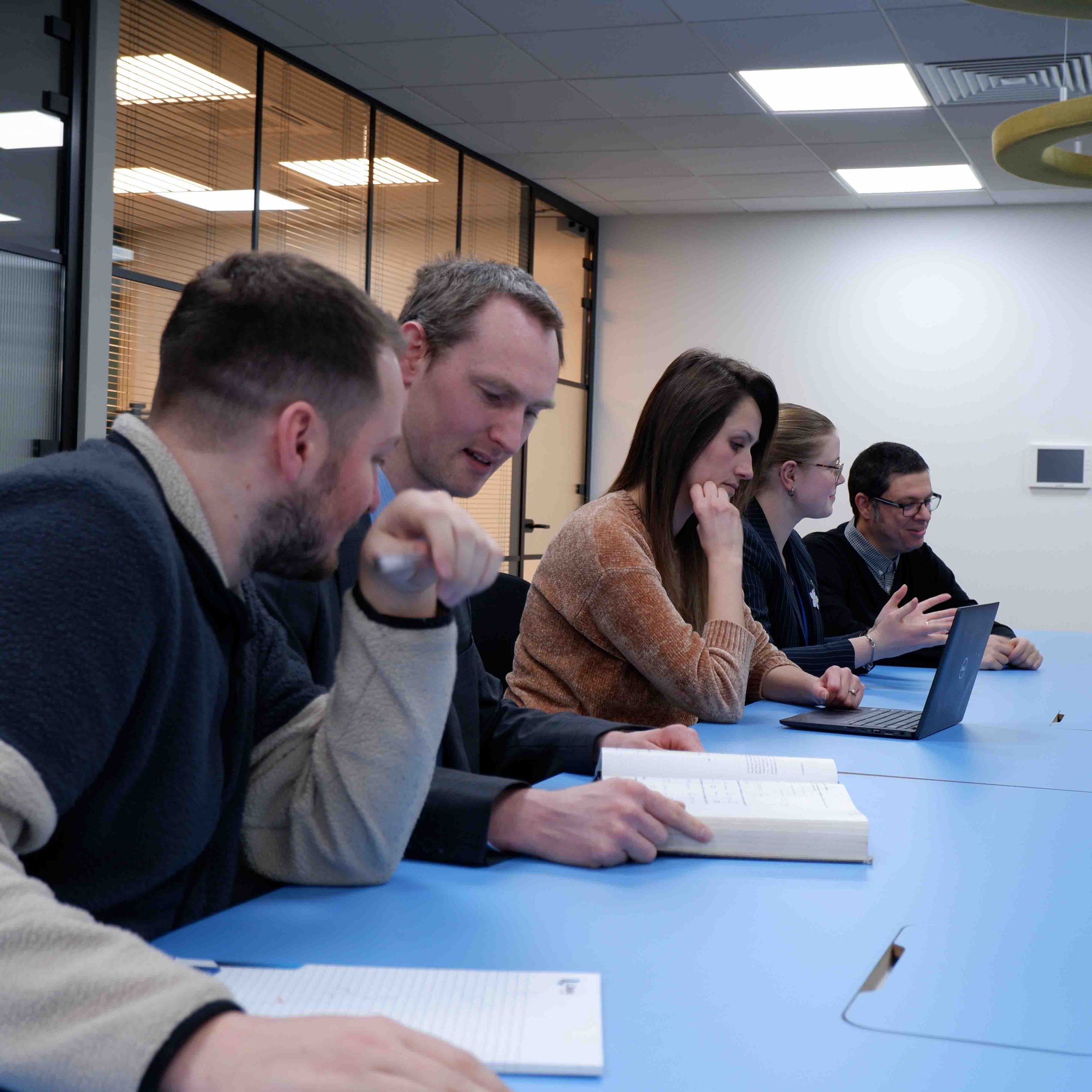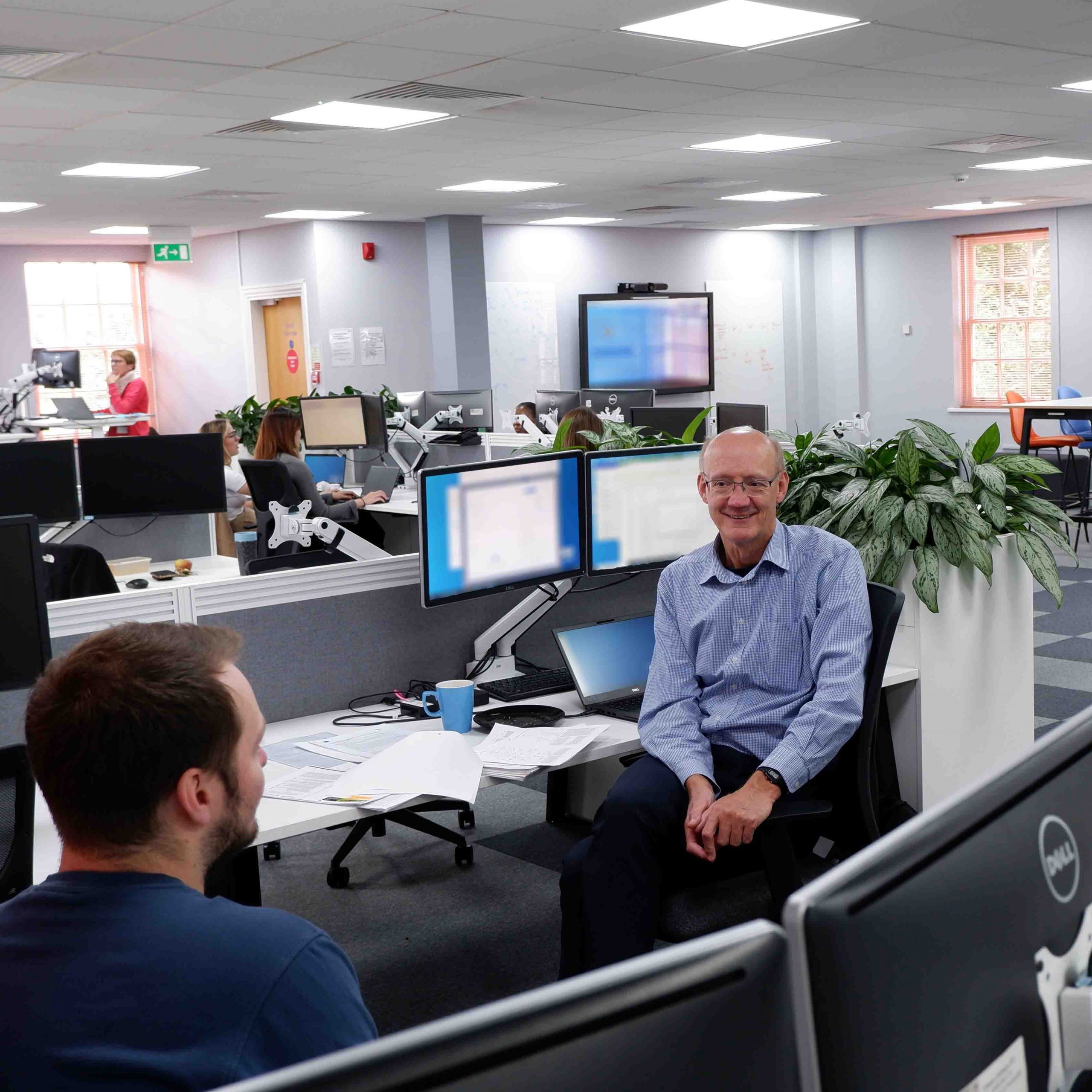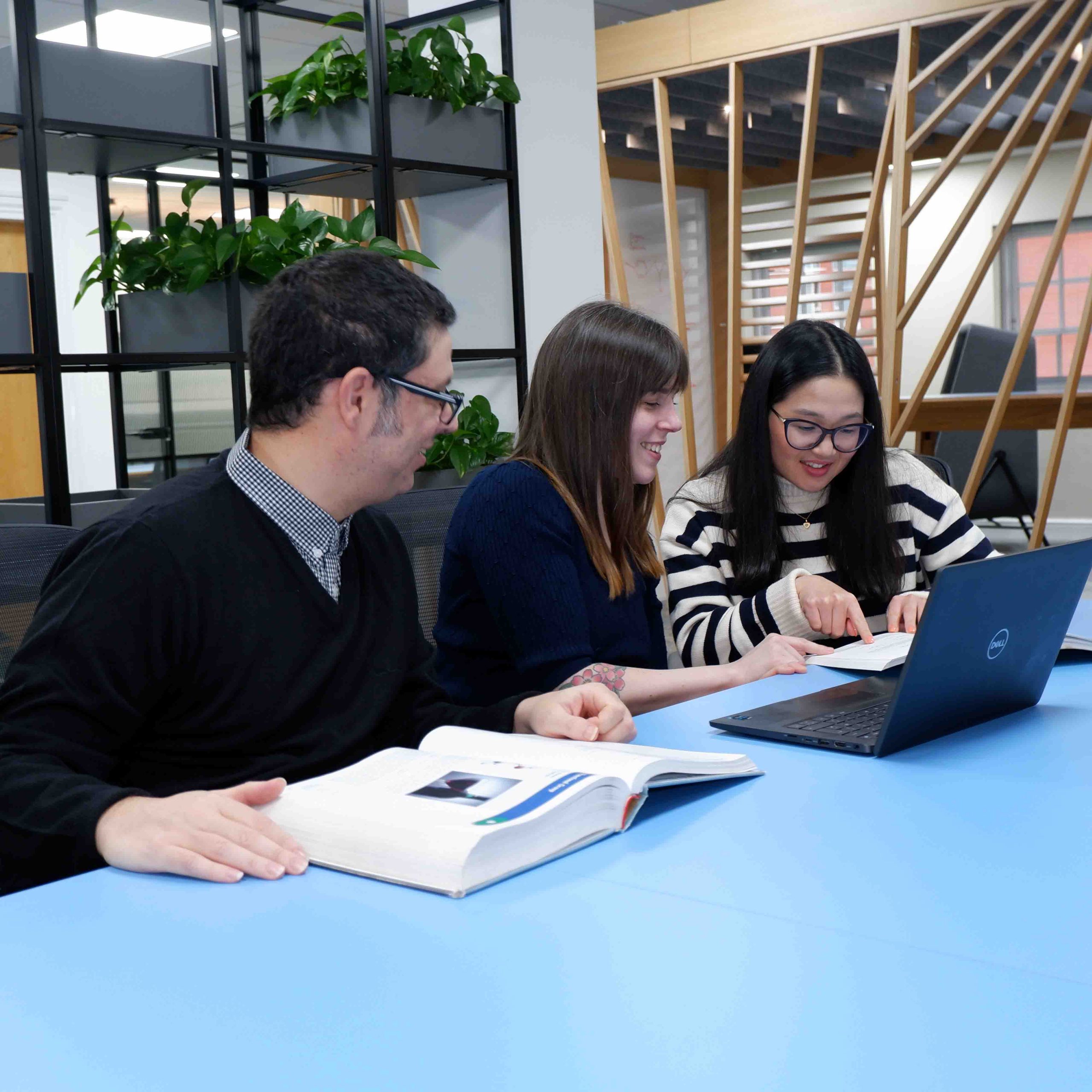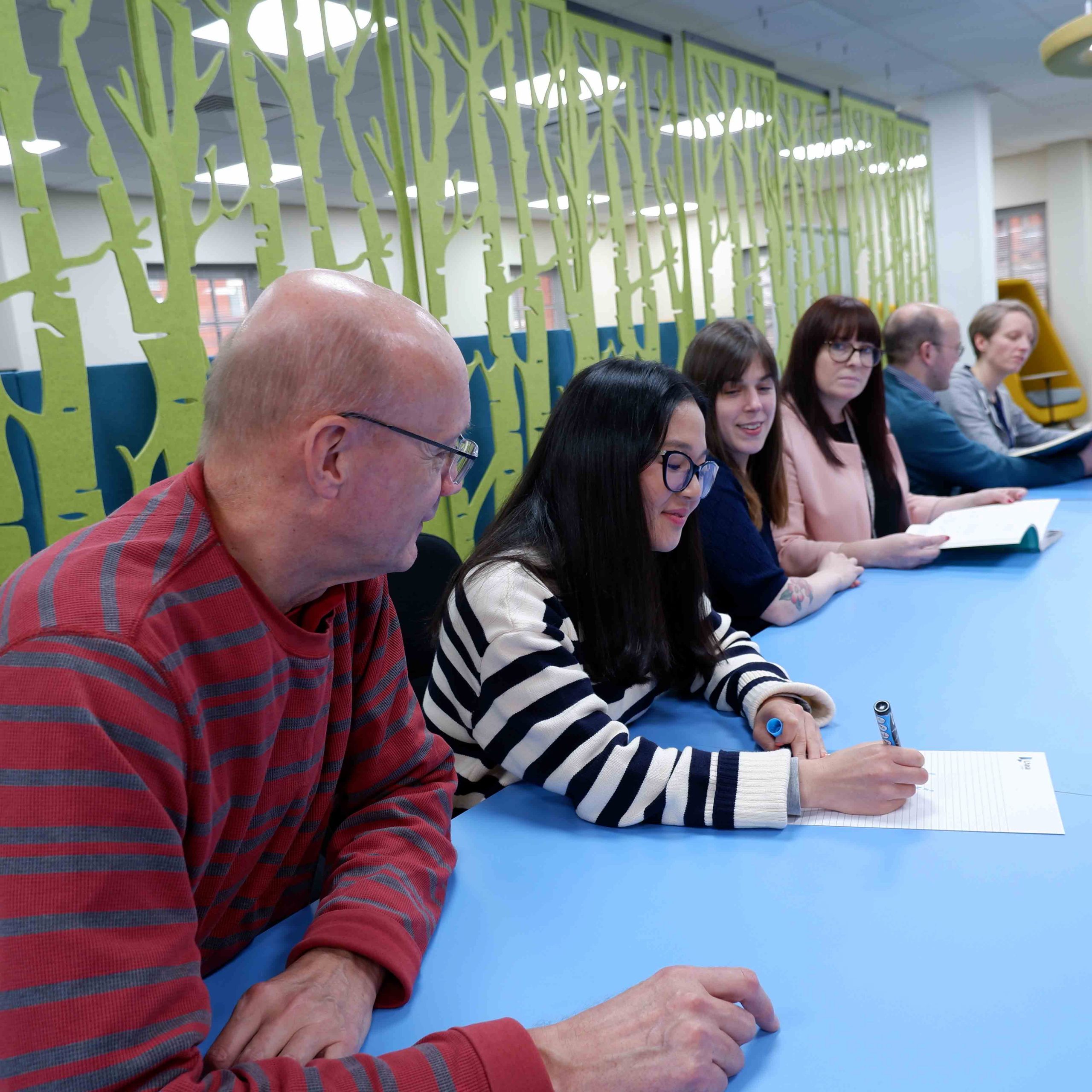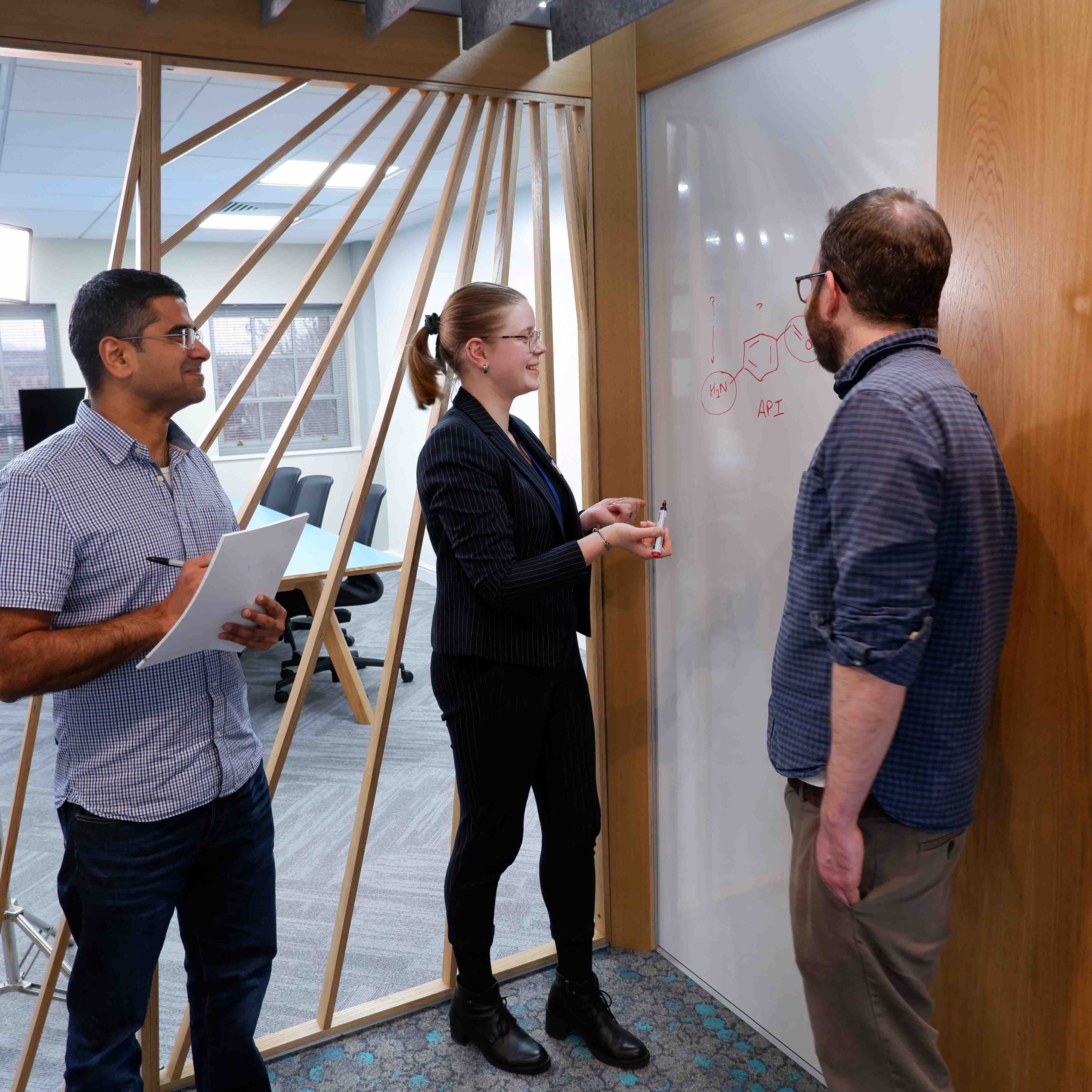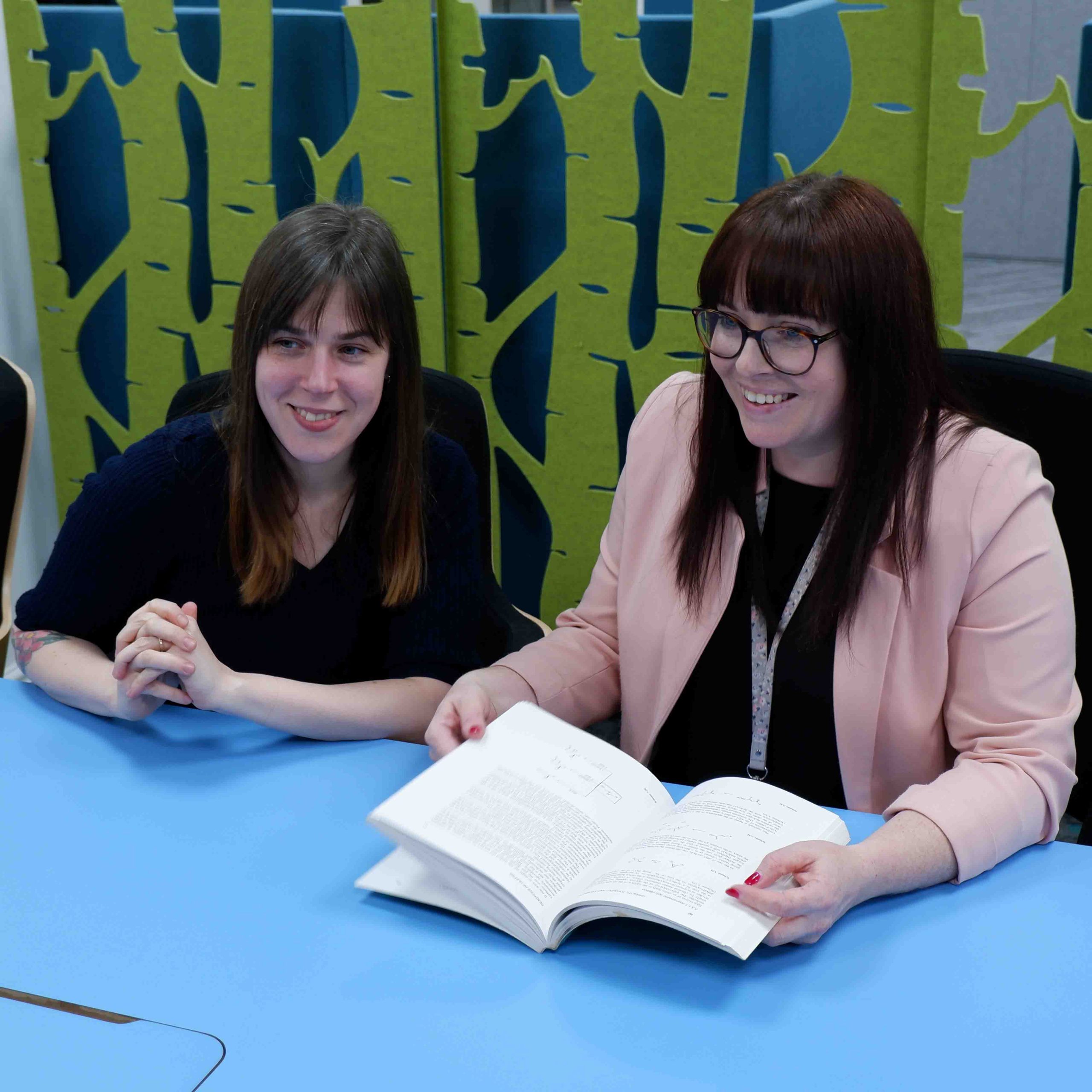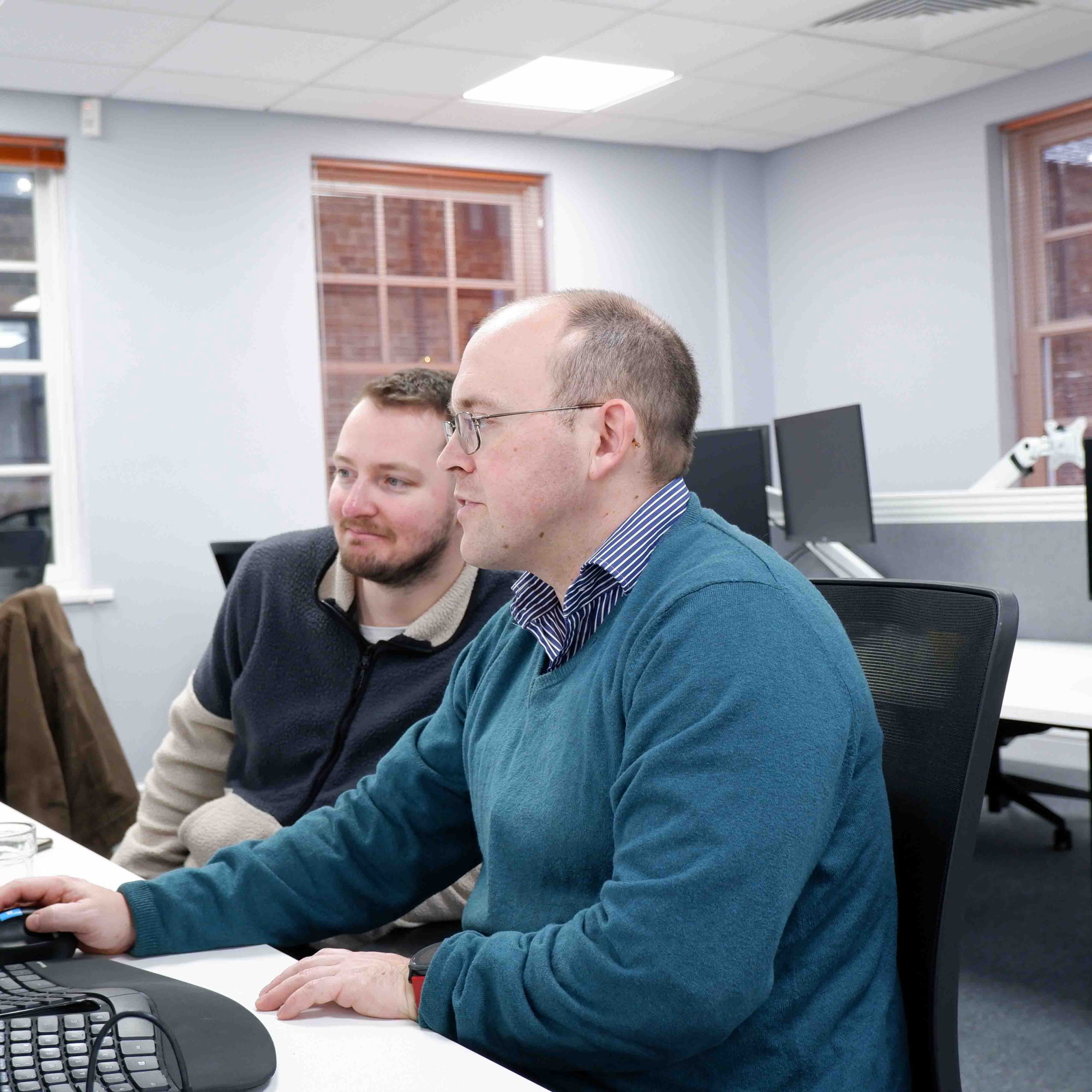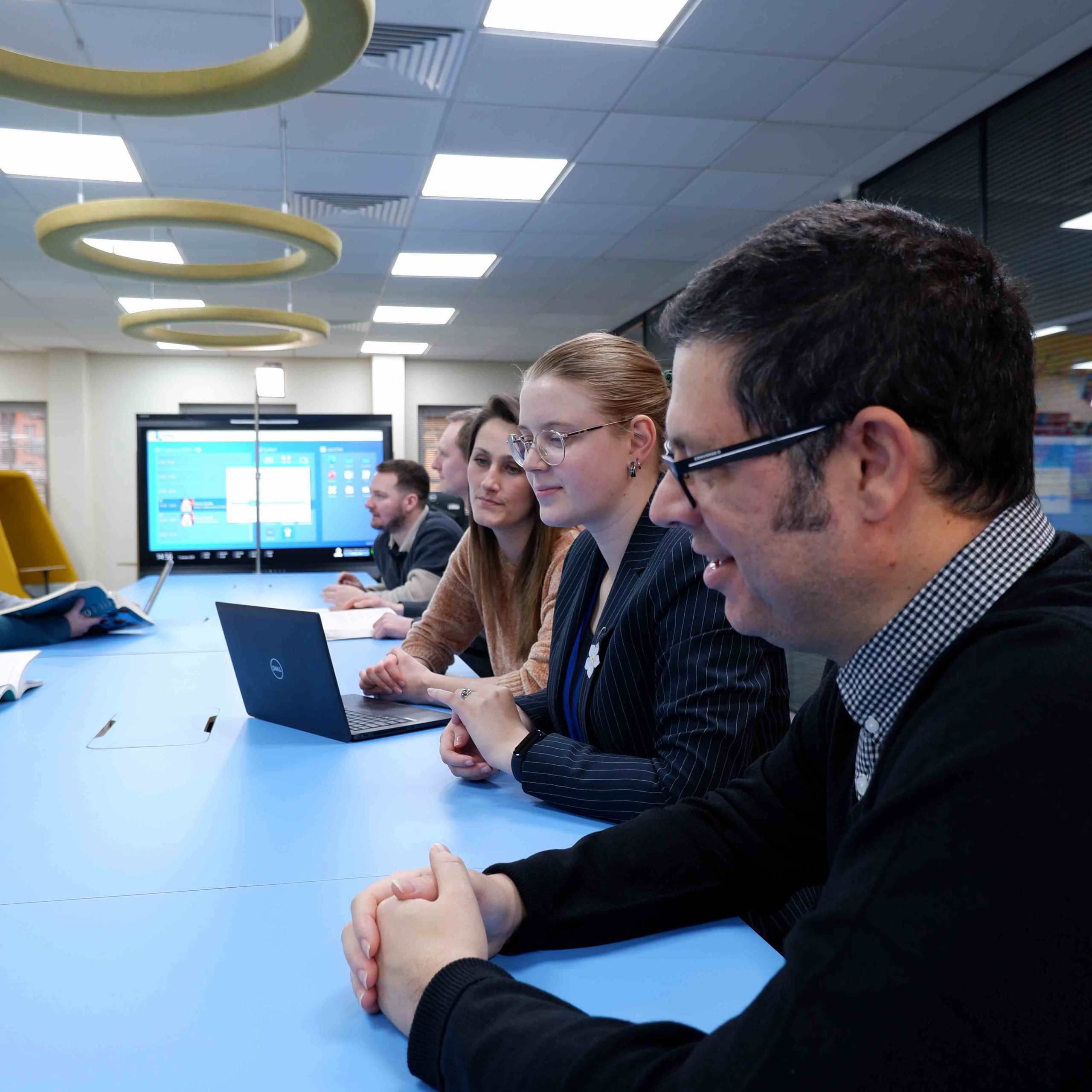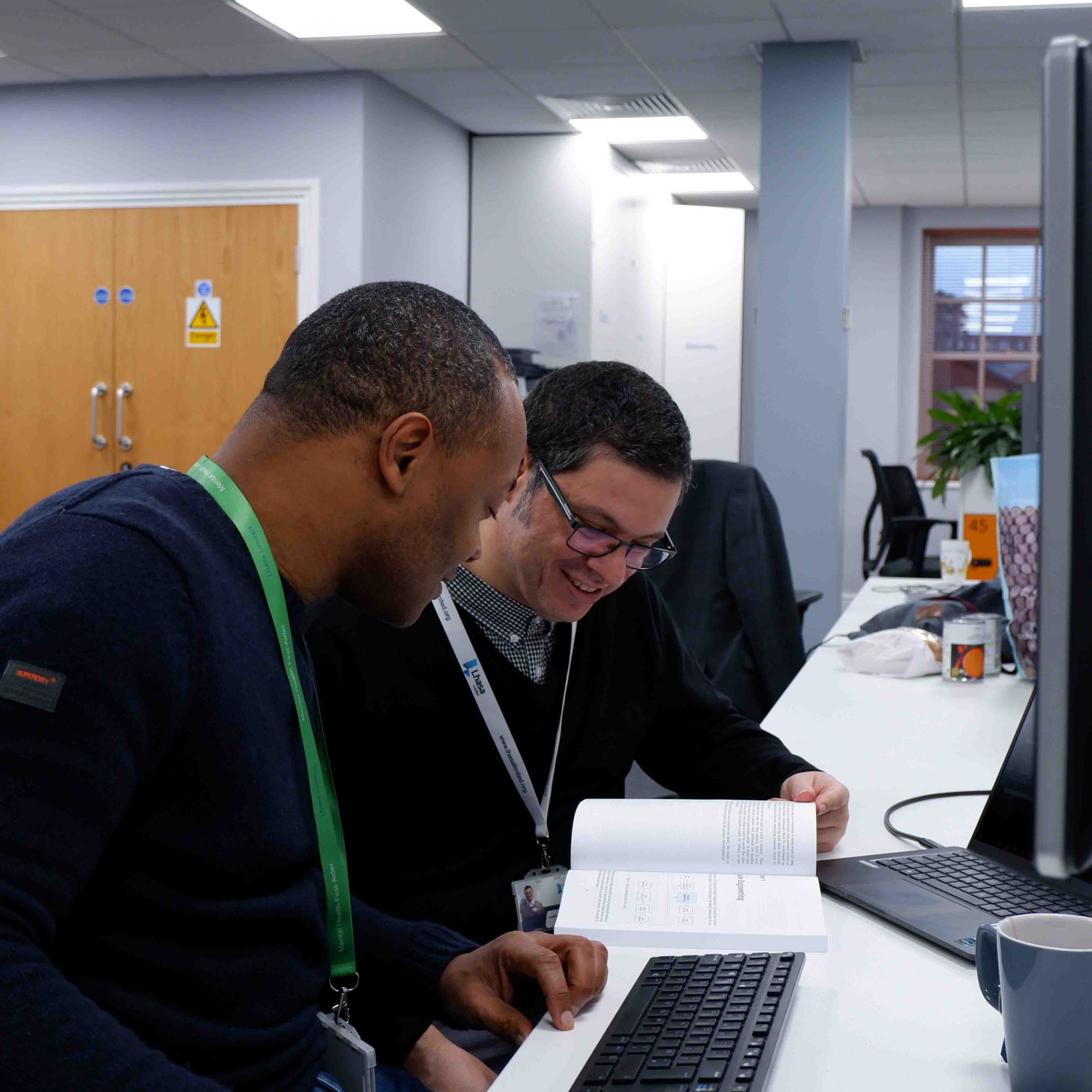 Our expert scientists provide the scientific insight needed to allow our members to make more confident decisions on chemical safety using our solutions. The Science team at Lhasa is made up of three key areas: Chemistry, Toxicity and Molecular Informatics.
Interested in joining our Science team?